BLACK FRIDAY/CYBER MONDAY SALE ITEMS
---
BEST GLIDE FOR YOUR RIDE.
Dedicated To Our Environment
We are committed to creating ski and snowboard products without the use of toxic chemicals.
As a Member of 1% for the Planet, Purl Wax donates 1% of annual sales to environmental conservation organizations. 
Together, through your support of Purl, we can make a positive impact while minizming our imprint.
Learn More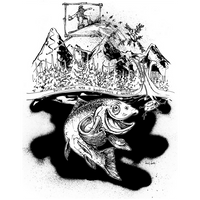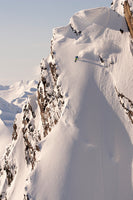 SAGE ADVICE
"Having skis that are waxed properly helps you travel through the mountains easier and faster, this also allows for smoother and higher traversing, is less resistance on the body and especially the knees!" - Sage Cattabriga-Alosa
Haines, AK
WAX ON
As Featured In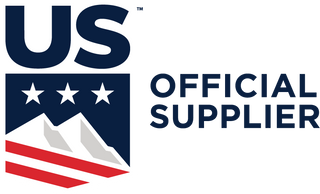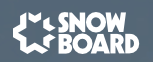 Follow Our Tracks @purlwax !
Testimonials
"I love Purl Wax because of the non-toxic, biodegradable ingredients used in the wax and the company's eco friendly stance." 

Jake Blauvelt, Pro Snowboarder
"....Every temperature version is pretty darn fast, but the purple is a go-to for speed in nearly all conditions."

Jon Jay, Ski Magazine
"Prefer applying non-toxic, biodegradable materials to your snowboard? Then Purl Snowboard Wax is your go to. It doesn't have any fluoros (a.k.a. perfluorochemicals) or other toxic chemicals, so it's Mother Nature approved. "

Snowboard Mag: Provisions 051
"At Lone Star Sports we tune more than 10,000 pairs of skis a year. Our clientele has come to expect nothing short of perfection. With Purl Wax I feel confident that our customers are riding the fastest tunes on the mountain." 

Lone Star/Christy's Sports, Breckenridge, Colorado